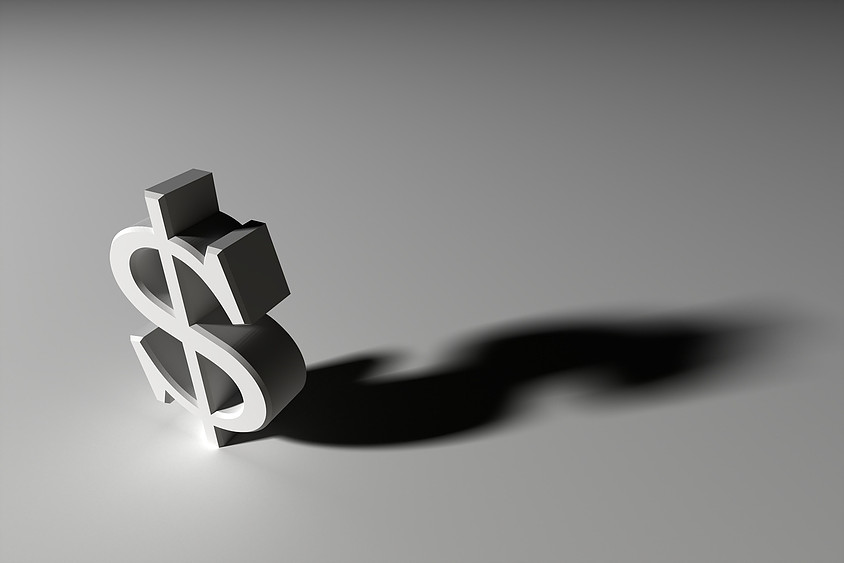 Fee Schedule
Cost Structure –
Minimum fee to be paid by Applicant prescribed by Vanuatu Government
​1. Individual applicant: US$130,000
2. Main applicant + Spouse: US$150,000
3. Main Applicant + Spouse + one child under 18: $165,000
4. Main Applicant + Spouse + 2 children under 18: $180,000​
 Extras
1. Additional Dependant (Regardless of age): US$20,000*
2. Government (FIU) Due Diligence Fee: US$5,000 (Non-refundable)
3. Certificate Fee: US$200
4. Passport Fee: US$200 per passport
Depending on where the Oath of Allegiance is taken, there may be some additional travel, accommodation and per diem fees for a Commissioner for Oaths. 
*Children of the applicant or spouse aged 26 to 49 are not acceptable as dependants and must file separate applications.

​Instalments
US$2,000 up front for the KYC (Know your Client) clearance by FIU (Financial Intelligence Unit) Commission (non-refundable)
The full balance (100%) of the fee before submission of the application to the Citizenship Commission.  If the Citizenship Commission rejects the application on the grounds of false information or other good reason, it will forfeit 25% of the fee paid to the Government and return 75%.
Generous Commission offered to agents/introducers
Contact us to obtain a quote to your application.
Restrictions on Dual Nationals
Holders of dual nationality in Vanuatu may not engage in any of the following activities which would forfeit their citizenship:
​• Hold or serve in any public office or armed forces.
• Be involved in Vanuatu politics.
​• Fund activities that would cause political instability in Vanuatu.
​• Affiliate with or form any political parties in Vanuatu.
• Stand as a candidate or vote at any of the following elections:
​• General election for members to Parliament.
• Provincial election for members to a Provicial Government Council.
• Municipal election for members to a Municipal Council.