Like to Know More?
Contact us in Vanuatu or Hong Kong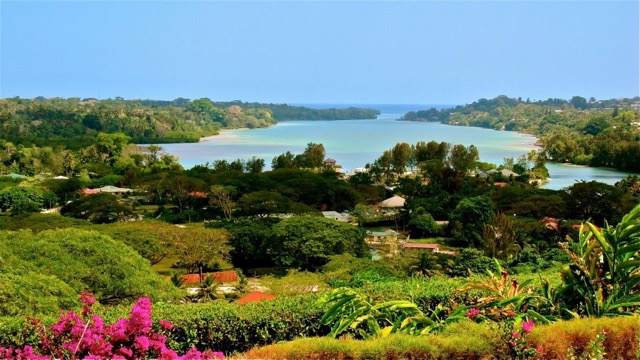 Contact Vanuatu
Lolam House, Top floor , Kumul Highway, Port Vila, Efate, Vanuatu.
Tel: +678 7795783
Email: Letty@panoceanic.vu
Prefer that We Contact You?

Contact Hong Kong
2A Tower 6, The Graces                                            9 Fo Chun Road, Taipo                                        N.T., Hong Kong..
Tel: +852 98314757
Email: ops@panoceanic.vu